Located in the sunniest part of the UK, Hastings has cool summers and mild winters. In the summer, average August high is 20.6ºC. The record highest temperature is 33.2ºC. In winter, the average January low is 2.8ºC.
From museums and art galleries to crazy golf, there is plenty to see and do. If you want some exercise there is badminton, squash, tennis, golf and bike riding. For a challenge, how about a 10 km walk in the Hasting Country Park with its steep hills and cliffs? Or if you like war games Battle Zone is an outdoor laser combat game.
For older students (over 18 years and with an ID) there are many characterful pubs in the Old Town, and there is often live music to enjoy.
Places to see
Hastings Old Town
Jerwood Art Gallery
Hastings Museum and Art Gallery
The Smugglers Adventure
Blue Reef Aquarium
Hastings Country Park
Priory Meadow Shopping Centre
Fisherman's Museum
Adventure Golf
Alexandra Park
Shipwreck Heritage Centre
Cliff Railways
Flower Makers Museum
The Stade
Hastings Castle and 1066 Story
Old Town Museum
The True Crime Museum
Battle Zone

For further information about places to see and things to do in Hastings and East Sussex click on the following links: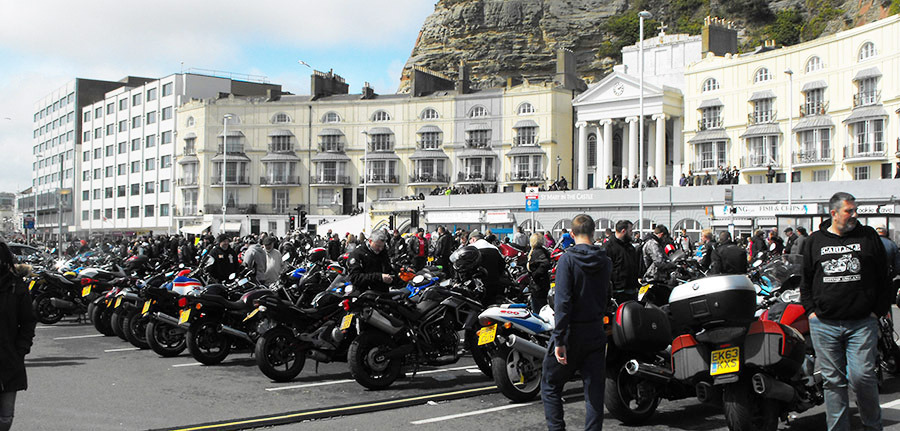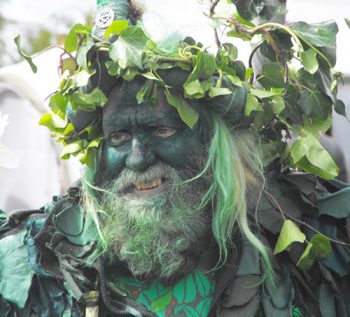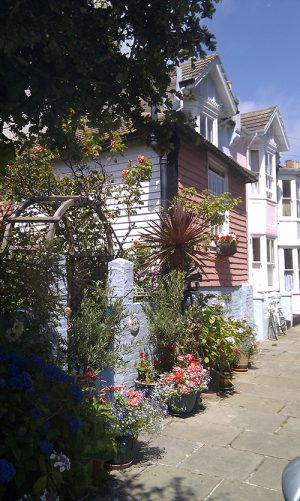 Annual events
The Hastings half-marathon takes place in March with nearly 5,000 runners taking part.
Jack in the Green, a festival at the beginning of May celebrating the coming of summer, with its roots in Pagan times before Christianity. Over several days there is traditional folk music, Morris dancing and the grand procession of the Jack. An extremely popular event which attracts large crowds of visitors to the town.
Pirate Day – a fun day for adults and children when EVERYONE dresses up as pirates in the Old Town. There is live music at The Stade and several other locations.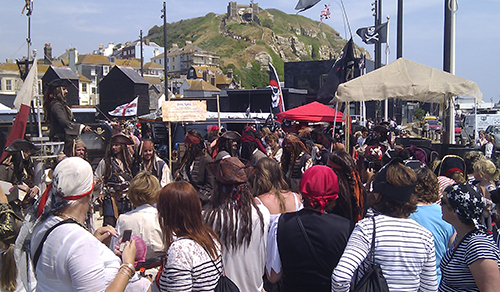 Coastal Currents, an arts festival throughout September with musical and drama events, exhibitions and open studios where you can meet artists and see their work.
Hastings Bonfire, a celebration of the Gunpowder Plot which was an unsuccessful attempt to blow up King James I and Parliament in 1605. There is a large procession of drummers, a huge bonfire on the beach and a massive firework display. Throughout the country Bonfire Night traditionally takes place around 5th November but we do it in October! There are also large bonfire celebrations at nearby Battle and Lewes.